CX Warrant of Fitness
10 minutes
Customer-centric businesses were 9x likely to conduct a full CX analysis to identify and tackle any problem areas found within their company.
To make this process easier for you, HTO has developed a CX Warrant of Fitness. This extensive 10-minute online tool efficiently analyses your customer experience delivery.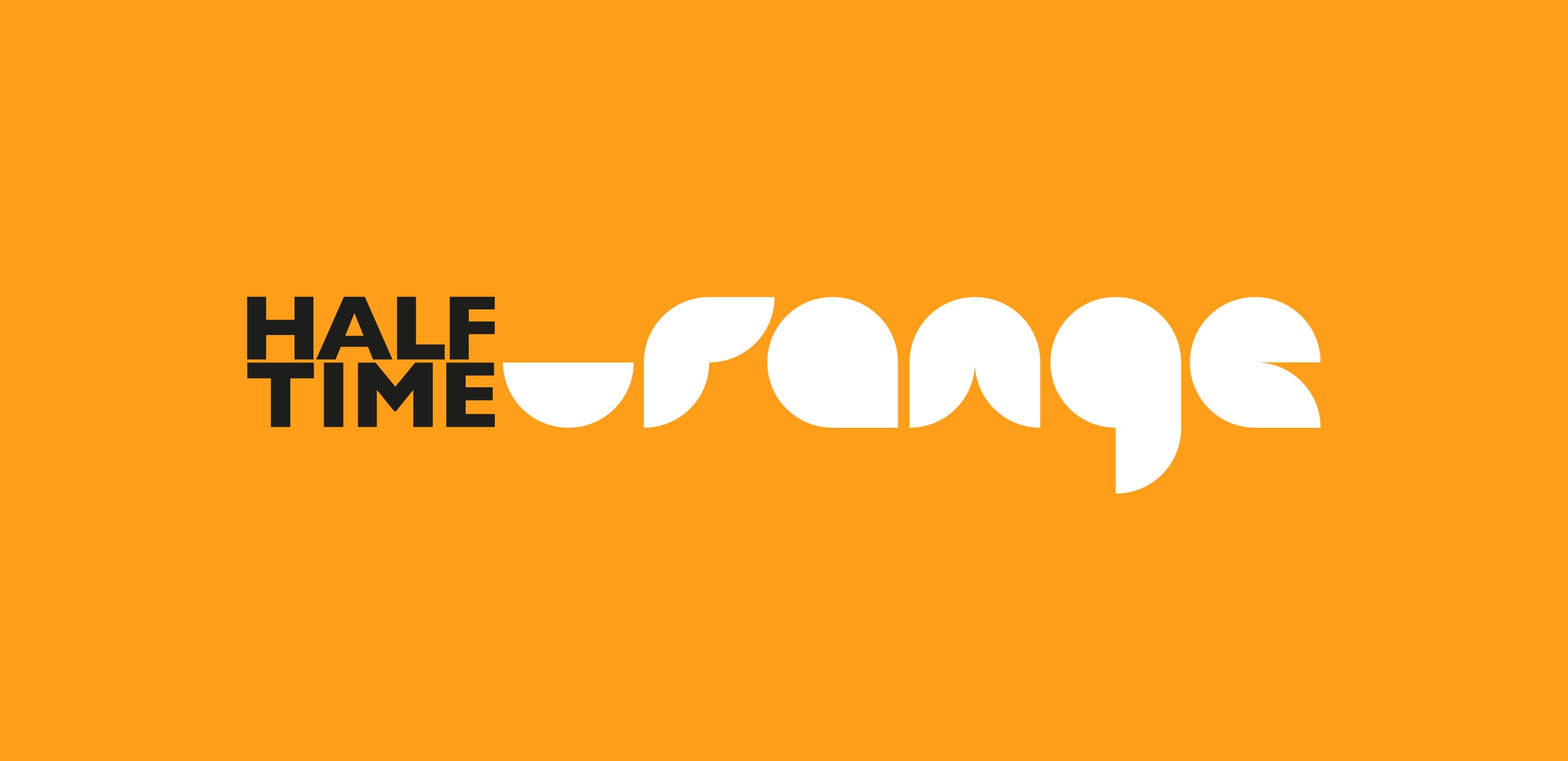 SOME FREQUENTLY ASKED QUESTIONS
What will I learn in this webinar?
You will learn how to translate your experience and expertise into valuable content using some great tricks.
You will understand the importance of knowing which platform is used, and how to create the right kind of content for those platforms.
Most of all, though is you will understand the power of the different types of content available and how to create these with the best tools available.
How long will this process take?
The webinar is for two days. Each day will be three hours each. Outside of these days, Partha will always be available to help you with any minor questions with regard to what he teaches during the webinar.
Will there be any reference material available?
Unfortunately, the only thing you have access to is the documentation from the respective platform. Partha will be simplifying these platforms for you. The recording of the webinar will be made available for a duration of 2 weeks after the webinar, access for which will be provided directly after the webinar and will be given only to the participants of that session.
Are there any hidden charges?
For this webinar, there are no hidden charges. INR 1999 includes GST and any transaction fees. If you need to purchase a hosting and domain for this webinar, then this will be at your own discretion.We personally use MilesWeb as a host and we recommend them. To buy your hosting and domain at a great price – visit https://url.saksintech.com/milesweb